America's Leading Authority on Personality Feng Shui
Patt Sendejas, author of Feng Shui for Career Women, The Ultimate Women's Guide for Advancing Your Career & Increasing 
Your Wealth, is a California Certified Interior Designer, Speaker, and Feng Shi Consultant for Home and Business.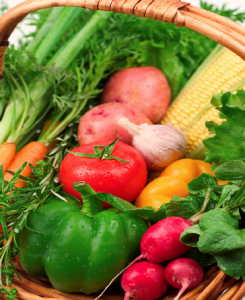 Naturally better.
I believe that the best way to take care of your nutritional needs, is the natural way. This is a complete program based on organic ingredients. These can fill the nutritional gaps in your daily diet, to help you "eat right," even when your meals may fall short of the mark. Organic-Based Nutrition means that all ingredients are carefully chosen and the organic content is maximized.
This nutrition was founded on a whole-food philosophy. These organic-based solutions bring your daily diet even closer to nature.