Looking For The Monthly Blog Post?
Monthly blog posts are available now exclusively via the monthly newsletter.
To continue to read Patt's monthly energy blog, delivered to your inbox, be sure to submit your name and email in the box in the right column on this page!
>>>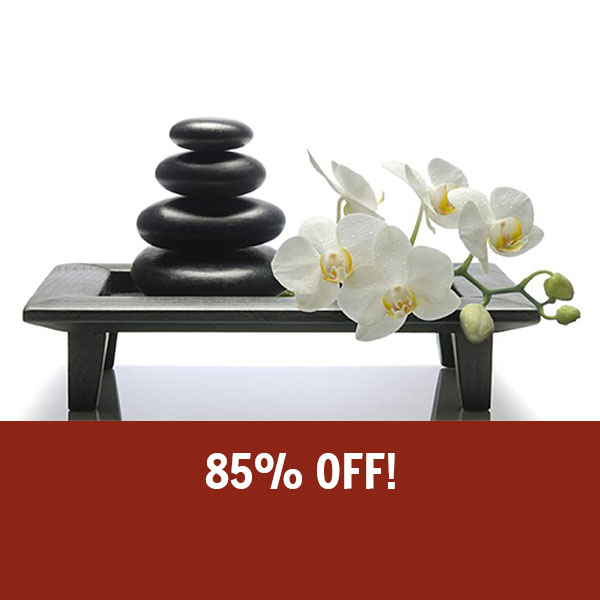 The energy of movement this month from August 7 through September 6, 2017 brings a strong potential for separation and/or sickness with the visiting Feng Shui energy in the center of all buildings this month. I often speak of how this energy helps us let go of things...
read more