PERSONALITY FENG SHUI CHARTING gives people the insight into their personality, career direction, relationship compatibility.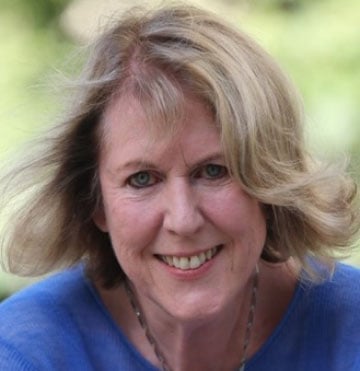 Call Patt Sendejas, America's Leading Authority on Personality Feng Shui, for your next event at 805-523-8488. IMPACTFUL, MEMORABLE and BENEFICIAL! Each guest will receive a 15 minute customized personality charting just for them. Great for bridal showers, girl's night out, birthday parties, Corporate Events, and any gathering that you want those attending to experience an insightful fun time!
Read what people are saying about Patt's Feng Shui Personality Charting?
"I am beyond excited! It really validated who my daughter is and helped me understand how to better connect with her! I couldn't wait to schedule an hour session for myself and my husband with Patt. This is so much better than therapy!"
Julie S.
"Now I realize what I can do to support my personality, reduce stress, and why I love going to the mountains and wearing red colors!"
Brenda D.
"For years I had been bothered about how challenging my relationship was with my older sister. Now I am able to let go of all the things she did that used to bother me before I learned about her Feng Shui energy type and mine. I actually have a good relationship with my older sister now thanks to Patt's Personality session with me. I recommend that everyone have a Feng Shui personality charting session with Patt!"
Tanya M.
"Patt spoke to our women's group and shared such interesting concepts about our personality types. I wish we would have had more time to have her speak longer."
Linda M.
Fill out the contact form to inquire about your next event to hire Patt to chart your guests.
COSTS:
Your Event: $35.00 per guest. 10 people min. ($350.) = 2.5 hours.
(Ask about Trip charge outside Ventura County).
Each guest receives a 15 minute personalized reading which includes career suggestions, best colors, best sleep directions, including best sleep direction to attract a new love. Also included in your Personality Charting: compatibility charting with family, friends, and/or co-workers of your choice.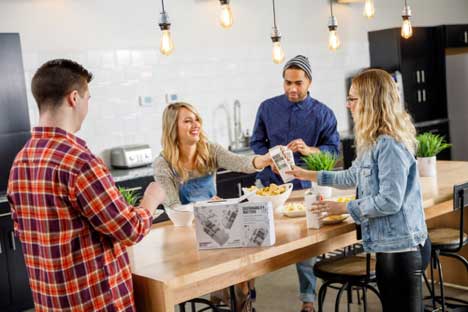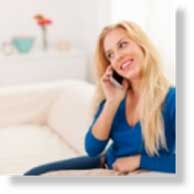 In-Person Personality Charting Session – $150 per hour
By Phone Personality Charting – $97.00 per hour – recording included.
What's your Feng Shui Personality Profile?
Did you know this 5 Element Feng Shui Personality "Nature Science" System helps you better understand your UNIQUE PERSONALITY TYPE?
My 5 Element Feng Shui Personality Profile System is packed full of VALUABLE INFORMATION to:

ALIGN WITH YOUR PURPOSE, better UNDERSTAND YOUR GIFTS and UTILIZE YOUR GREATEST STRENGTHS. Move ahead toward MORE JOY, a FULFILLING and SUCCESSFUL LIFE and support yourself in the process!