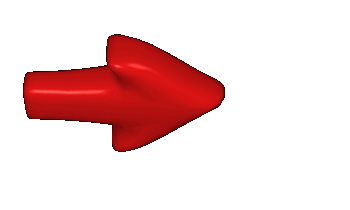 Bonus One Time Savings
With Personality Purchase
ONLY!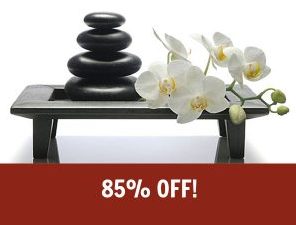 When you purchase the Personality Profile for $3.33
you can get access to my
Feng Shui Crash Course Package
for just $97 more (an 85% savings)!
Imagine the peace you'll feel when you KNOW – right at this very moment – that you're attracting your soul mate, more wealth, greater success in your career, and health & wellness…all from making a few simple changes to your environment!
Sound impossible? It's not.
In fact, people have been doing that very thing for thousands of years through the art and science of Feng Shui.
I want to give you a chance to literally tap into my vast pool of knowledge and experience. What took me years and tens of thousands of dollars to learn…you can master in as little as 7 1/2 minutes per day!
The Feng Shui Crash Course Package Includes:
INSTANT ACCESS to 30 Feng Shui Videos of Traditional Feng Shui
PDF Download with course includes Graphic Illustrations & Charts for Personality and Compatibility Identification
Q and A Recordings from Patt's tele-call training's
Plus Unlimited Access to this Private Membership site 24/7
Click here for course content, testimonies and original price, but come back here to get your discount.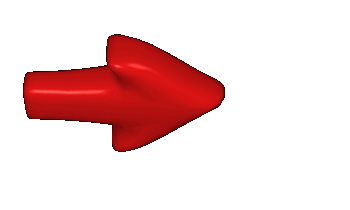 Bonus One Time Savings
With Personality Purchase
ONLY!