Claim Your Power & Freedom with the Time & Space Style Inventory!
The Time & Space Style Inventory (TSSI™) helps you unlock the chains of time and space!
Many people who've had life-long struggles with time management or space organization believe they are doing something wrong; that no matter what they try, their constant struggles will never cease.
But we all struggle sometimes…
The solution can be as simple as understanding your natural styles of managing time and organizing space.
When you know yourself, you're better able to make choices that reduce your stress and move ahead with ease and harmony – and live your life in flow.
People who endeavor to live in flow are naturally more productive, connected and satisfied. The TSSI™ will help you to figure out your unique flow formula.
Audio Acrobat "For audios, tele-classes, videos, pod-casting, and radio, to put sound on your website or host tele-classes, Patt recommends this company that is so user friendly and has personal training and support weekly. Their service is great to record tele-classes and add audios to your website and e-mails. Click Here for a 30 Day Free Trial!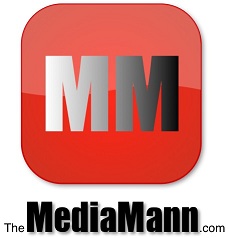 The Media Mann brings several disciplines to the table to assist you with your media needs. Maybe it is graphic design for a new company logo or form, or you want help creating a killer Keynote or PowerPoint presentation, or help developing an Apple iBook multi-touch book…we can help. For local clients in the greater Los Angeles area we can provide both photographic and video services on site. Visit us at our website www.TheMediaMann.com.
Whatever your multimedia needs are, we can help you look even better!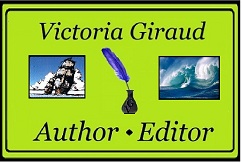 Victoria Giraud is a Professional Editor/Writer/Journalist with 30 years experience and has edited over 90 books in all genres. Author of historical fiction novel, Melanie's Masquerade; Co-Writer of Wendy Wong's memoir, When the Phoenix Rises; Screenwriter of Drake (adventures of Sir Francis Drake).
Editor of "Live Your Life On Purpose" and "Letting Go to create a magical life" by Pat Sendejas.