Looking For The Monthly Blog Post?
Monthly blog posts are available now exclusively via the monthly newsletter.
To continue to read Patt's monthly energy blog, delivered to your inbox, be sure to submit your name and email in the box in the right column on this page!
>>>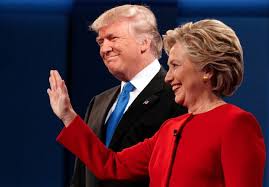 To receive upcoming monthly Feng Shui Energies before I post on my website, sign up for my emails CLICK HERE and sign up in the RIGHT COLUMN and receive a bonus to identify your own personality type! When I speak with people about their thoughts of our US Presidential...
read more