Looking For The Monthly Blog Post?
Monthly blog posts are available now exclusively via the monthly newsletter.
To continue to read Patt's monthly energy blog, delivered to your inbox, be sure to submit your name and email in the box in the right column on this page!
>>>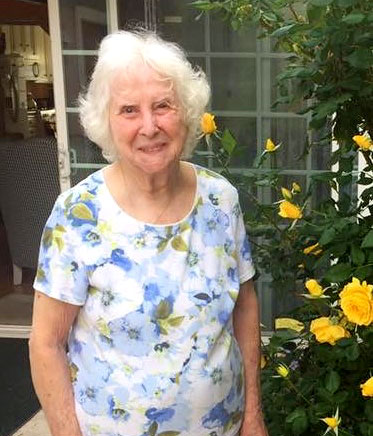 Have you noticed all the synchronicities coming in right now or is it just me? Maybe it is that we are going through another awakening as a society. Feng Shui has given me a deep respect for the invisible energies we do not see, and it has taught me to have a keener sense of observations as messages are all around us if we stay vigilant and aware.
read more